Overview
Autoline Design Software Ltd. (Autoline Design) earlier known as Dimensions Engineering Software Services Pvt. Ltd. is a multifaceted, end-to-end Engineering Services Company that offers business solutions for manufacturing organizations.
Product Engineering:




Development and co-development with customer. We focus on reducing cost, add value, improve quality, always keeping ergonomics, environment integration, style and added functionalities as customers requirements of our designs.

Manufacture of prototypes:





Full equipped in-house prototype area, integrated and working
closely with our Tool Room.
Prototypes for every phase of the product development.
Faster product development and engineering validation.
Soft tooling design: stamping, welding & assembling

Dies Engineering:
Our large experience besides the use of advanced engineering tools and manufacturing technologies leads to better product manufacturing.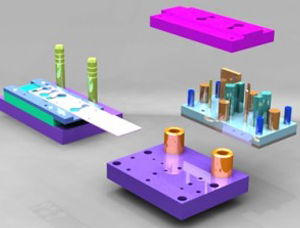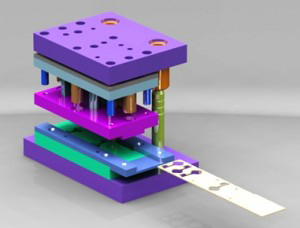 Validation and testing:
To assure that all our products fulfill with customers' specs, we have designed testing machines, as well as tie up with authorized test labs which complete our in-house own validation capacities.